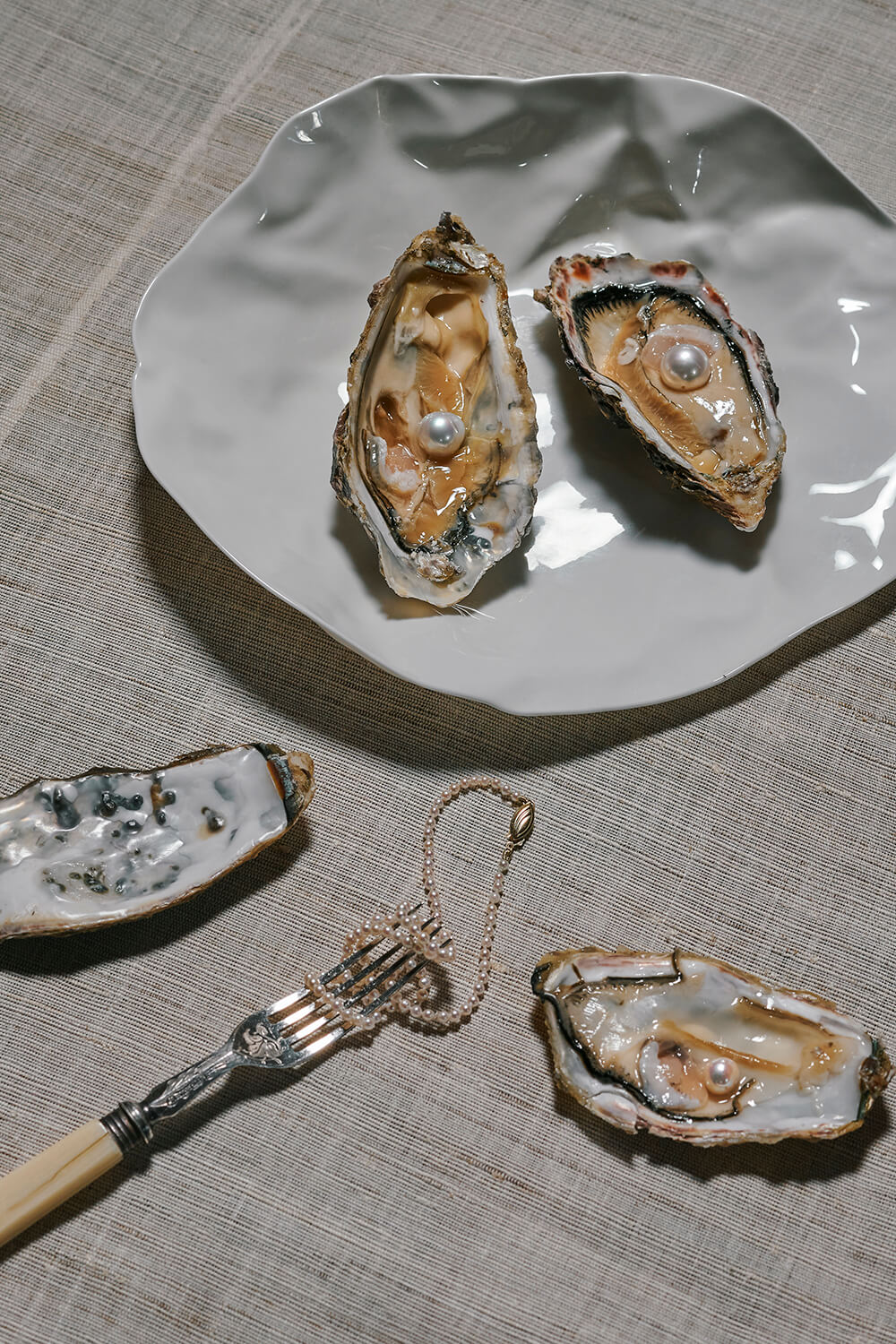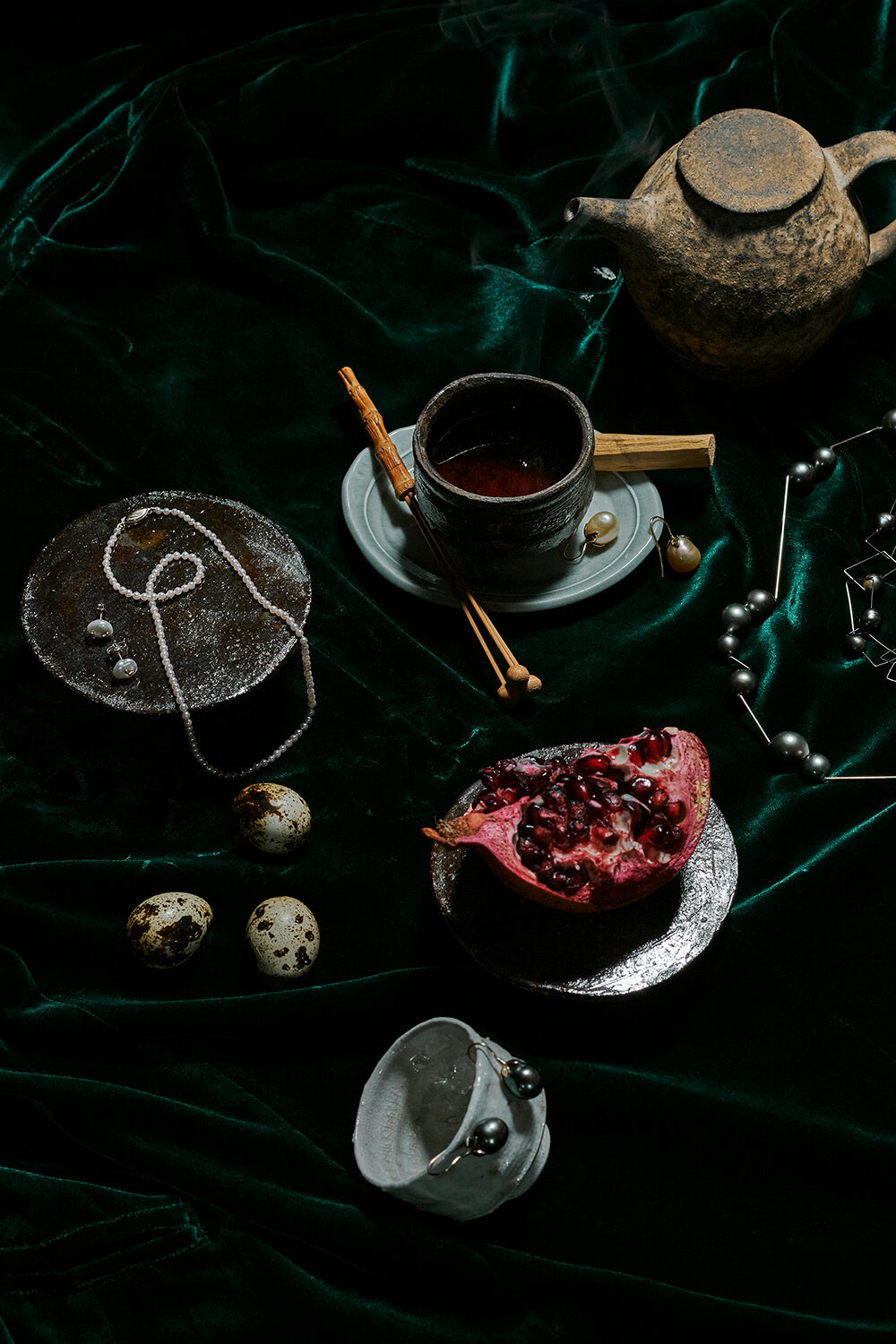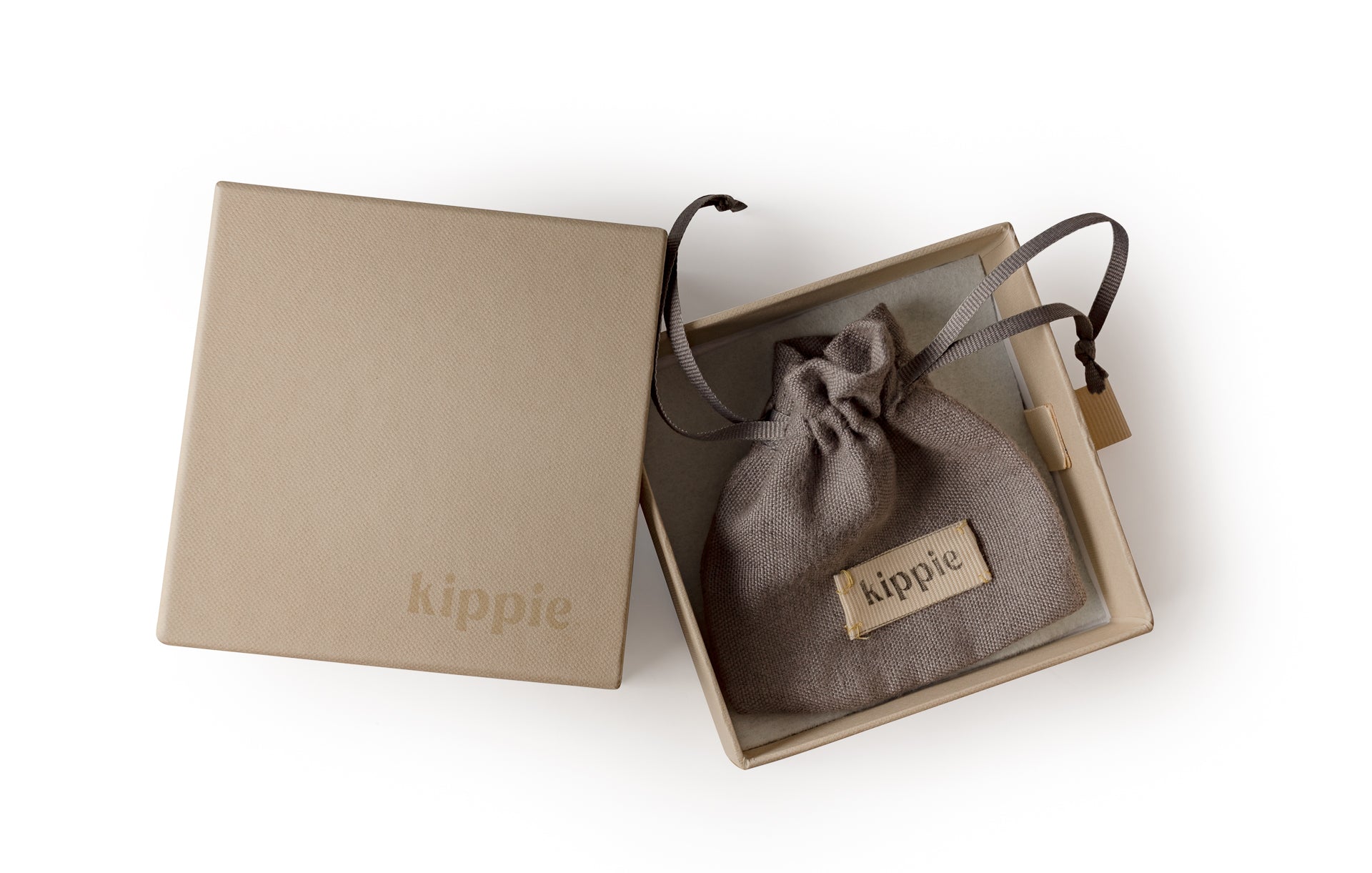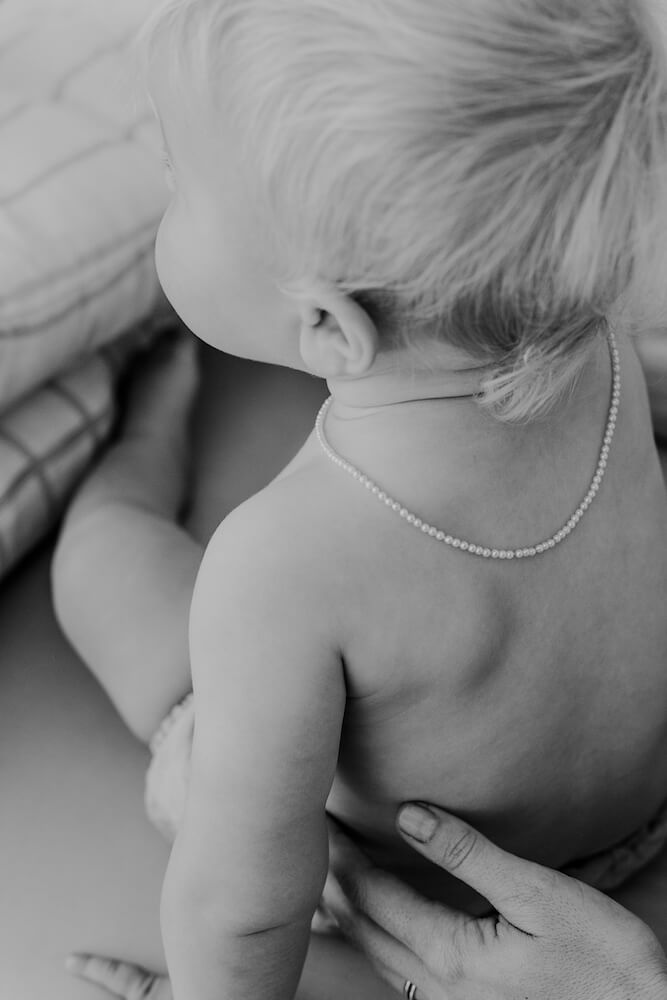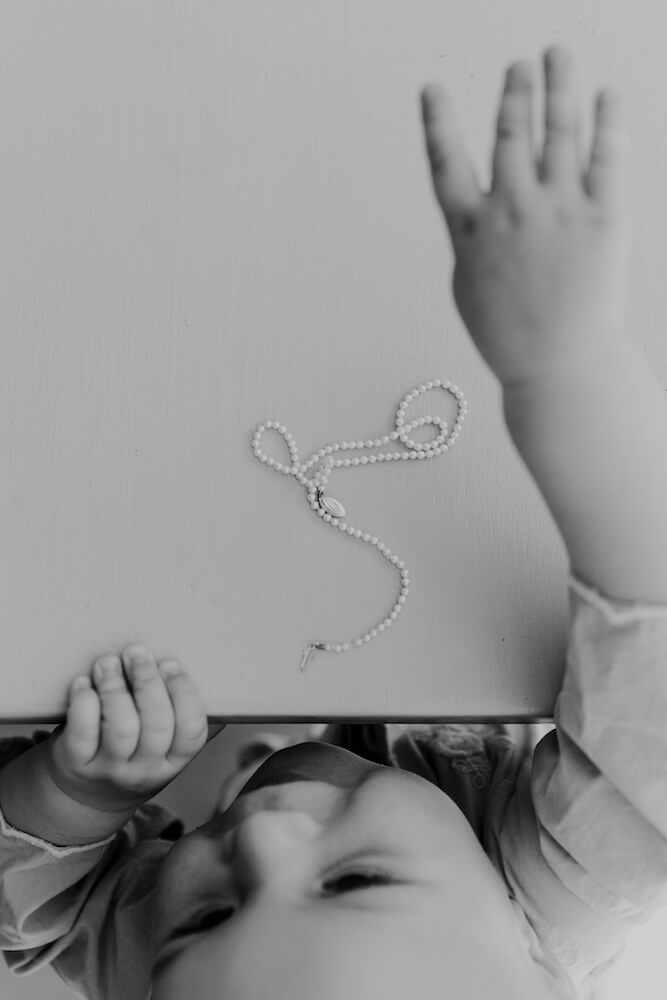 THE LIVVIE I (heirloom Japanese)
The Livvie is one of our dearest: an heirloom string of Japanese seed pearls designed to symbolise beautiful, fresh new life. And designed to last for life. Named for the bright new KIPPIE generation, Livvie is the perfect gift for newborn babies, as she can grow with little ones to become an heirloom piece that they can one day pass onto their own tinies. Also beloved by adults, the Livvie looks lovely when coupled with other jewelry for a layered, contemporary look. 
Livvie consists of 3-3.5 mm Japanese seed pearls, is approximately 45 cm in length, carefully hand-knotted, and finished with a 14/20 gold ring clasp (clasp is not visible on images). 
Each pearl is made by nature, unique, and may therefore be different to the image shown.  These variations enhance the unique beauty of the piece.
THE LIVVIE I (heirloom Japanese)
About us
About Kippie
From round to baroque, whatever the size, shape or colour, Kippie celebrates pearls in all their natural wonder. Just like the dynamic and inspiring individuals they adorn. Just like you.
The Kippie commitment
Kippie believes good pearls should be seen, should be touched, and should be tried on. We therefore go to extra lengths to ensure the superior quality of each and every pearl that makes its way through the studio before making its way to you.
Sustainability
We use sustainable, locally-made packaging that can be recycled and reused. Our beautiful cloth pearl bags are made by our friend Mala, from her home in Langa.