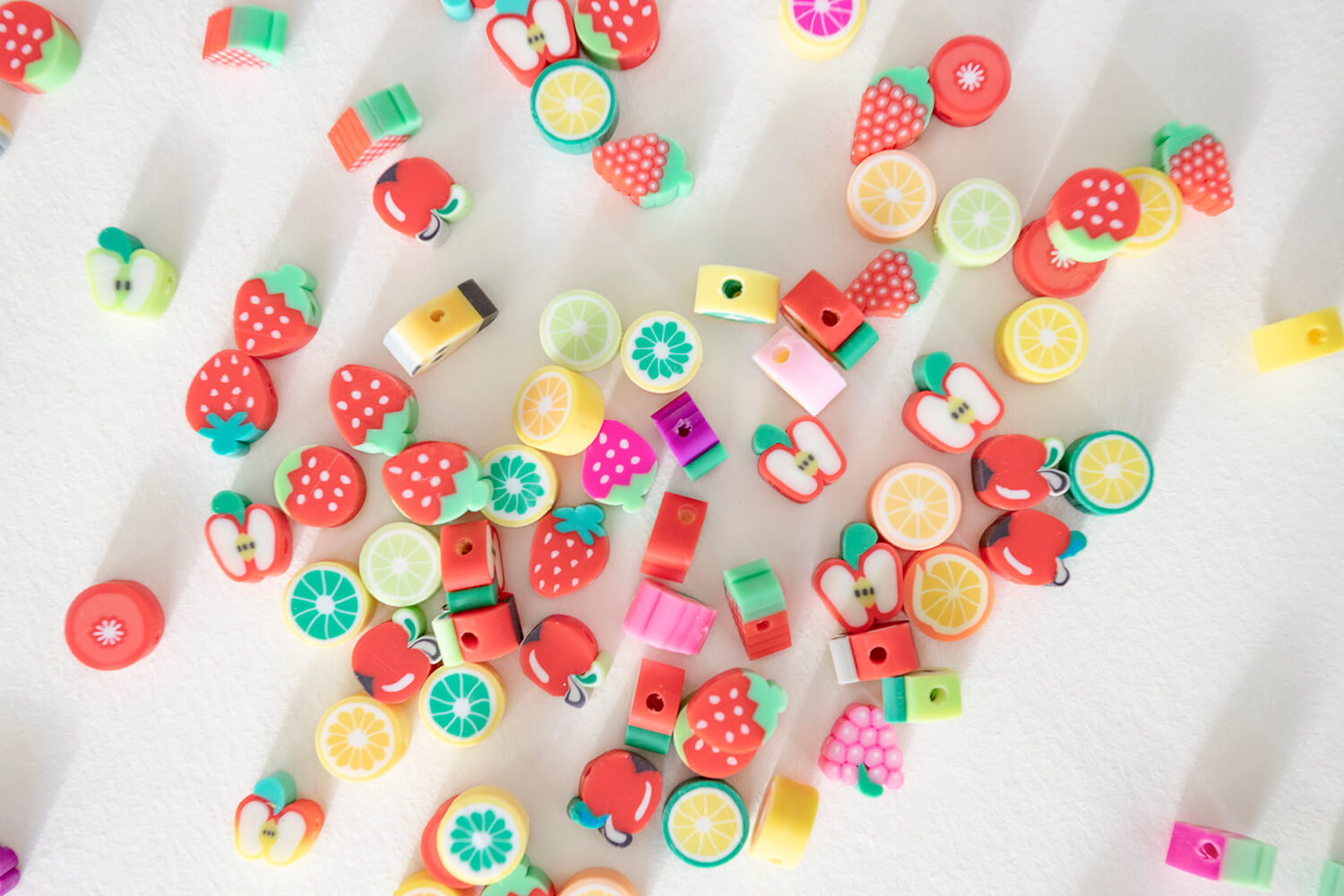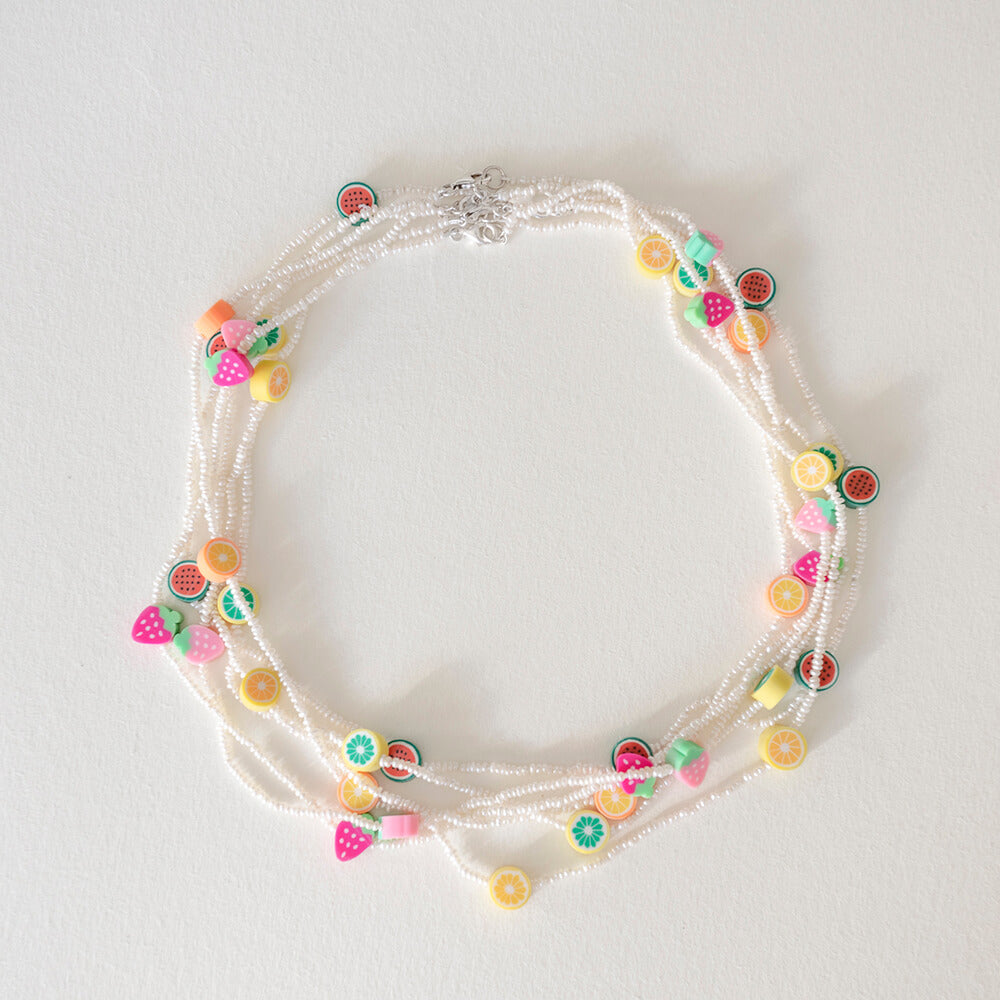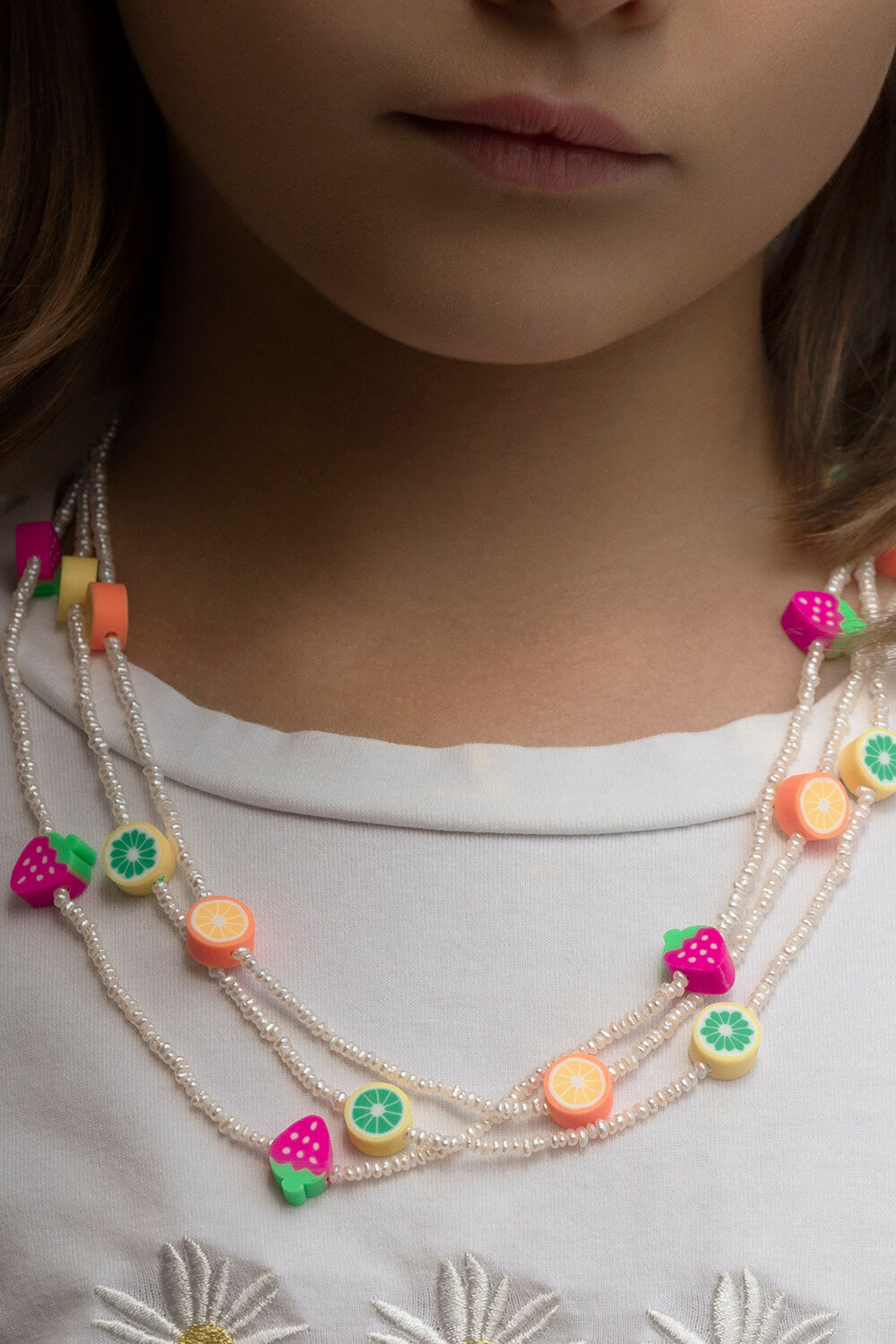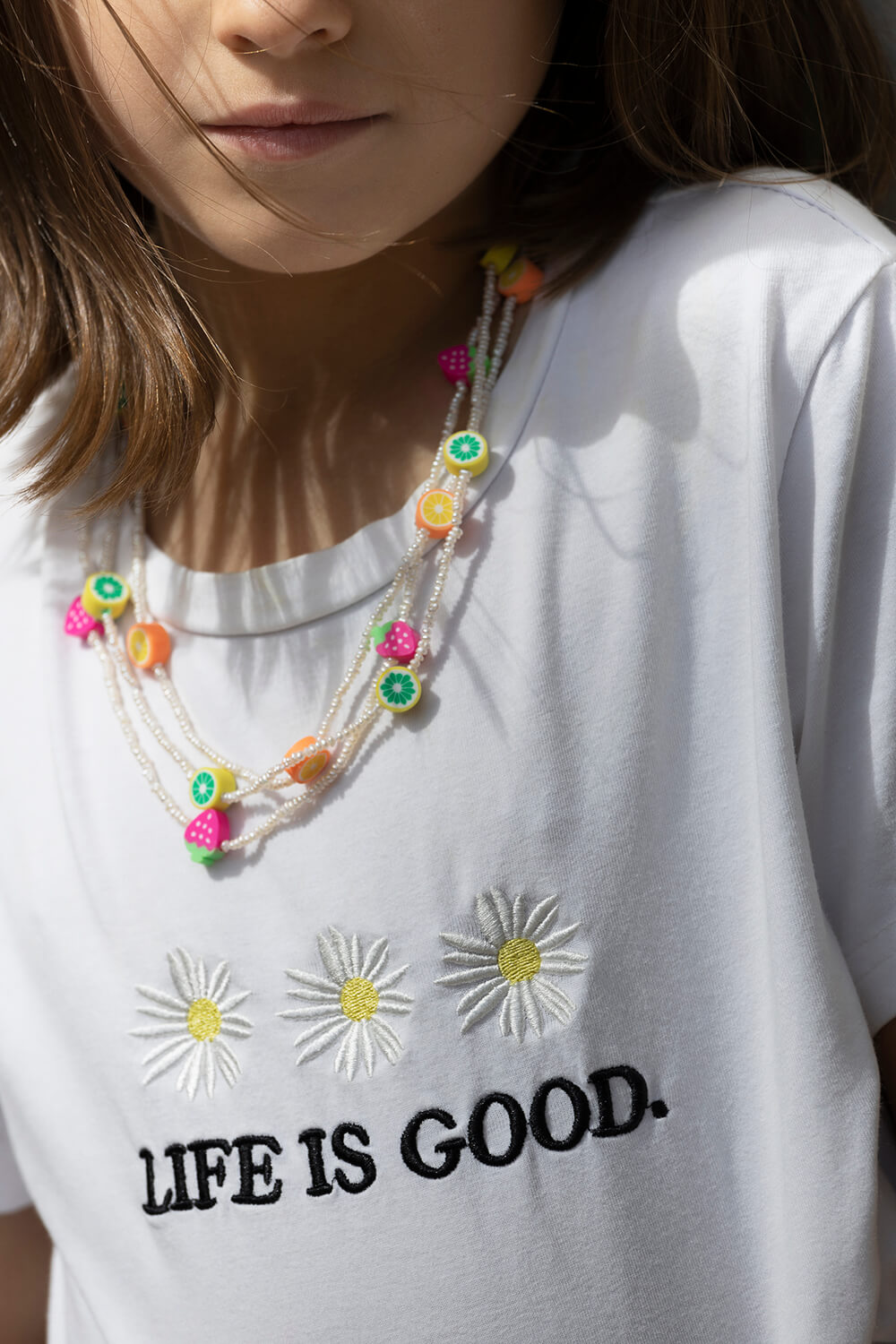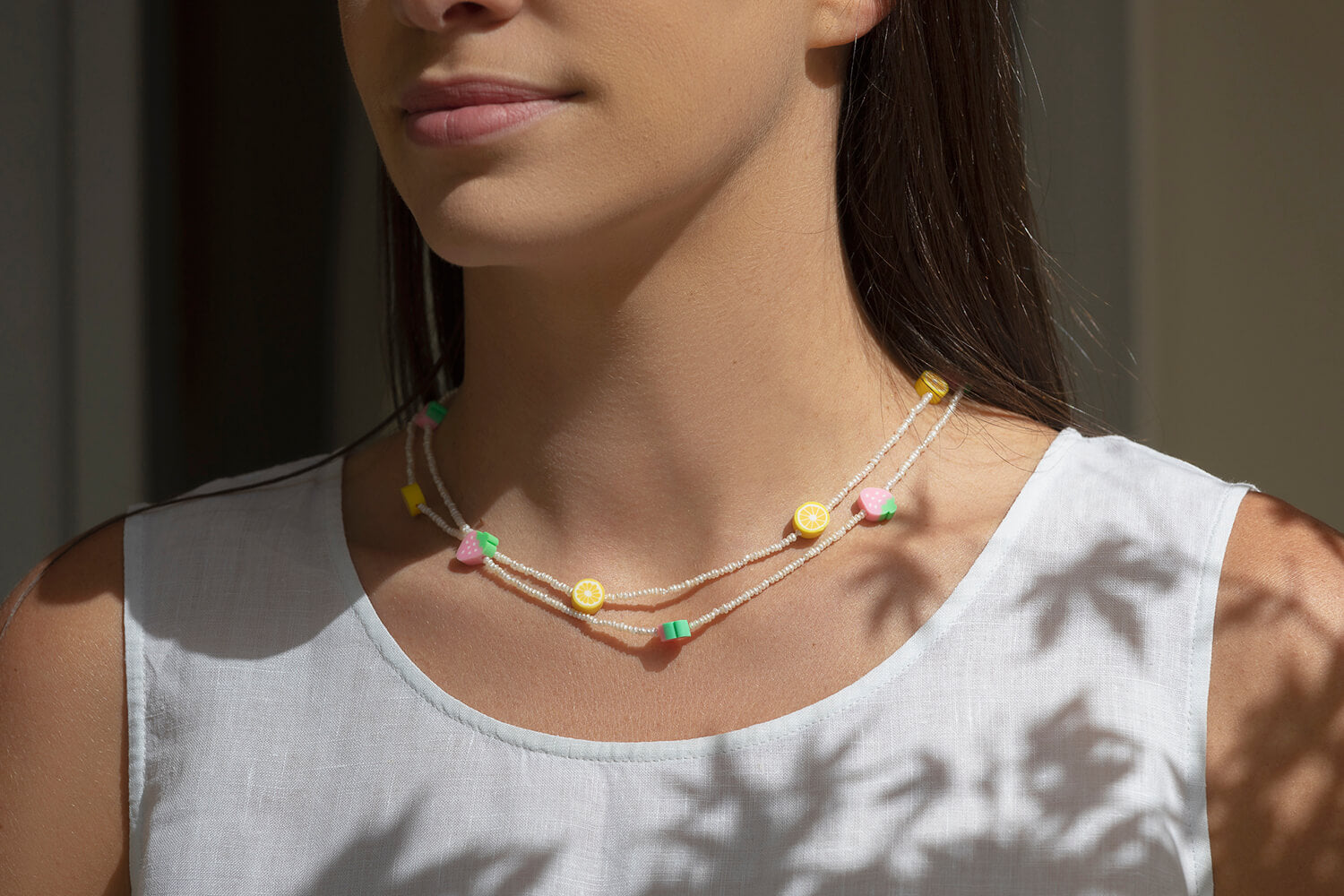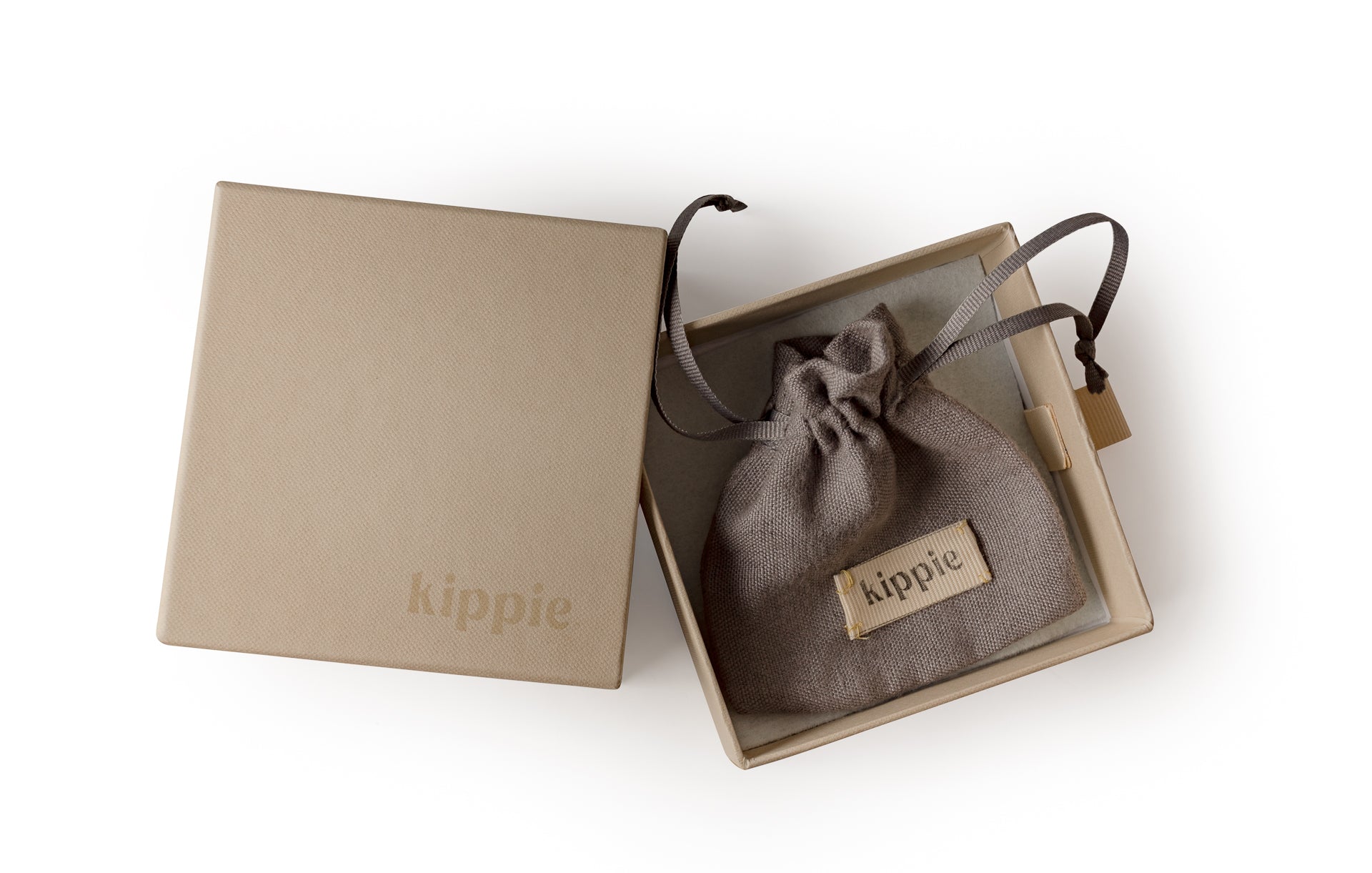 Named after our young friend who so loves to play with these bright beads, the Christina features a selection of clay beads in the shapes and colours of fruit, hand-knotted with baby freshwater pearls. She is finished with a silver lobster clasp, and looks especially lovely when layered with other silver or gold jewelry.
Each pearl is made by nature, unique, and may therefore be slightly different in size, shape, or hue to the image(s) shown. These variations enhance the unique beauty of the piece.
About us
About Kippie
From round to baroque, whatever the size, shape or colour, Kippie celebrates pearls in all their natural wonder. Just like the dynamic and inspiring individuals they adorn. Just like you.
The Kippie commitment
Kippie believes good pearls should be seen, should be touched, and should be tried on. We therefore go to extra lengths to ensure the superior quality of each and every pearl that makes its way through the studio before making its way to you.
Sustainability
We use sustainable, locally-made packaging that can be recycled and reused. Our beautiful cloth pearl bags are made by our friend Mala, from her home in Langa.